Your Virtual Bridal Portal Coming Soon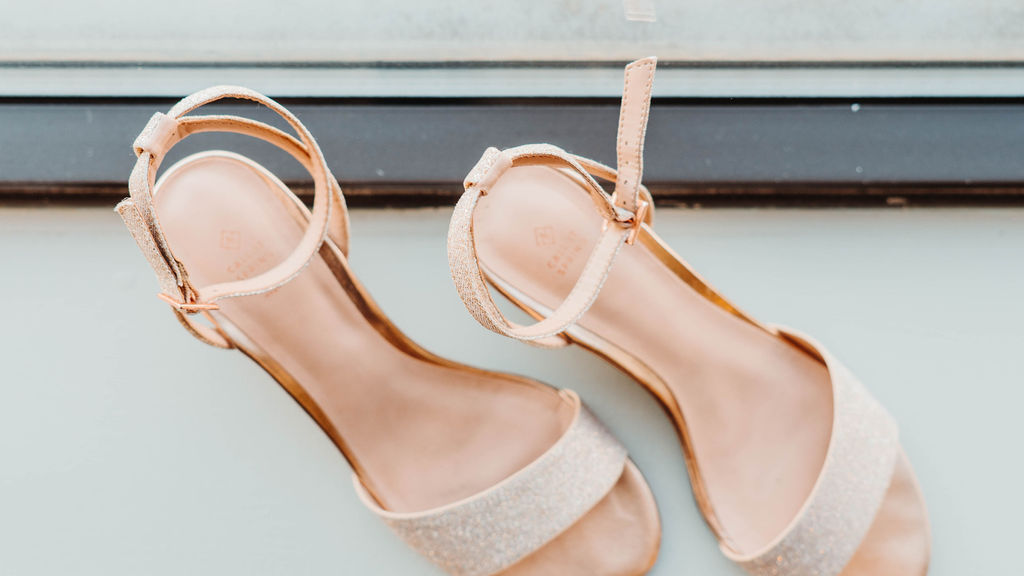 A new Club Roma bridal experience is coming your way this spring 2021. While we are under construction you can expect this as one of our Club Roma couples.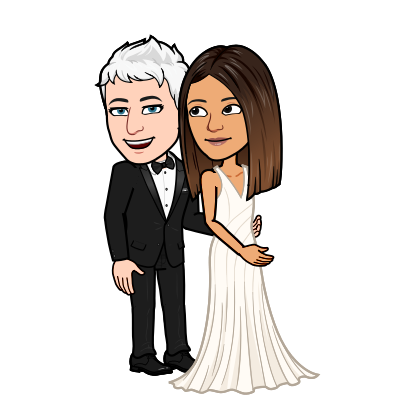 Online portal & login that is unique to your wedding
Access to Club Roma's exclusive Preferred Vendor's List
Wedding Coordinator Connection
Pinterest integrations
Unique Photo Inspiration Boards
Access to all your Club Roma templates & files
Note and tasking taking lists
Unique user experience to help plan your wedding
Think a virtual online wedding planning journal!
If you are a current bride looking for something that was left in your old portal please contact your coordinator or victoria@clubroma.ca if you need access to a menu template click here or a 21/22 contract click here.
We are so excited to share this experience with you and as a bride with us you will be emailed and the first to know when its live with your unique login and more information. Stay tuned!