Membership Portal Coming Soon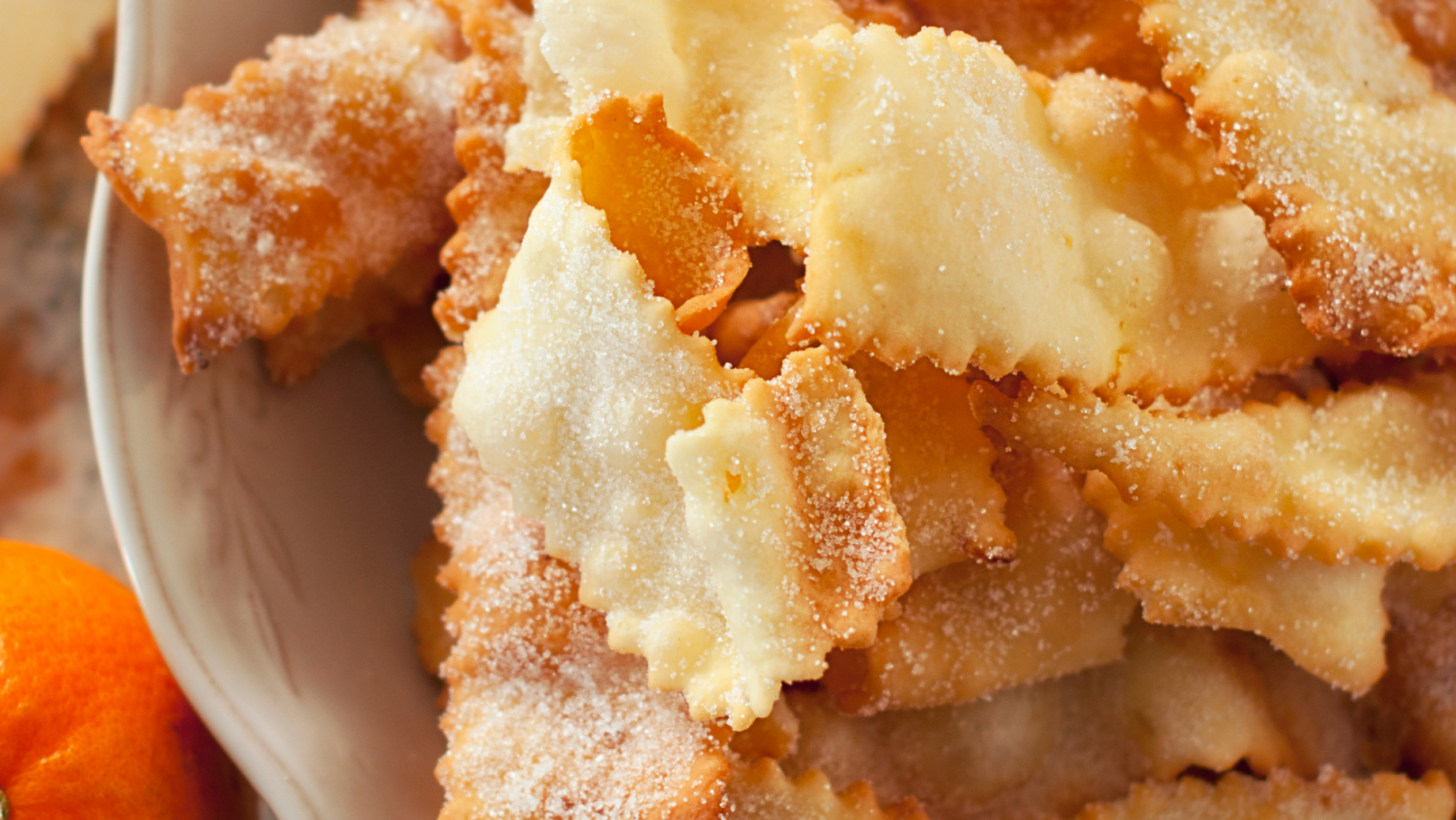 There's a new experience coming to Club Roma members! We are creating an online world for our members to participate in the Club Roma community… Here's what you can expect from the NEW 2021 benefit that you gain when joining our membership program.
Unique login to your personal membership profile
Information and tracking of your personal points and loyalty program
First to know updates on new promotions & updates at Club Roma
Weekly updates from the Club & what's happening
Exclusive access to a community membership forum
Easy access to ways to participate, volunteer and committee information
Exclusive discounts & promotions inside the portal
First of the line access to event tickets
& SO MUCH MORE.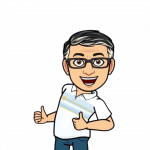 Stay tuned for the launch of this new & amazing feature made custom for exclusively Club Roma members. Ensure you get all your membership updates and the first access to this new portal by clicking here and updating your contact email address.