Club Roma Experiences Directory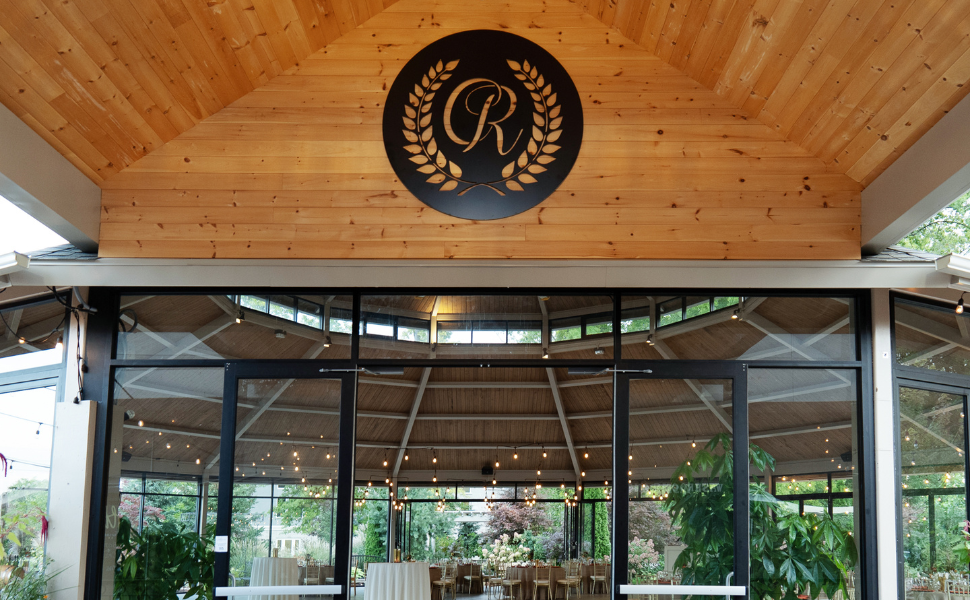 Club Roma is not just about heritage, socializing, connecting & events, we are about providing experiences too! Join us for workshops, nights out & classes throughout the year. Discover & explore the region of Niagara, make new memories with family & friends and experience life at Club Roma. With so many experiences, workshops & fun things to do, we have it all for you at Roma… We pride ourselves on culture, family & events all at Vansickle Road in St. Catharines.
Experience life at Club Roma!
More Club Roma Experiences coming soon! Stay tuned in 2023 for some exciting updates to our experiences & membership program!