Thank You For the 2021 Website! ❤️🥂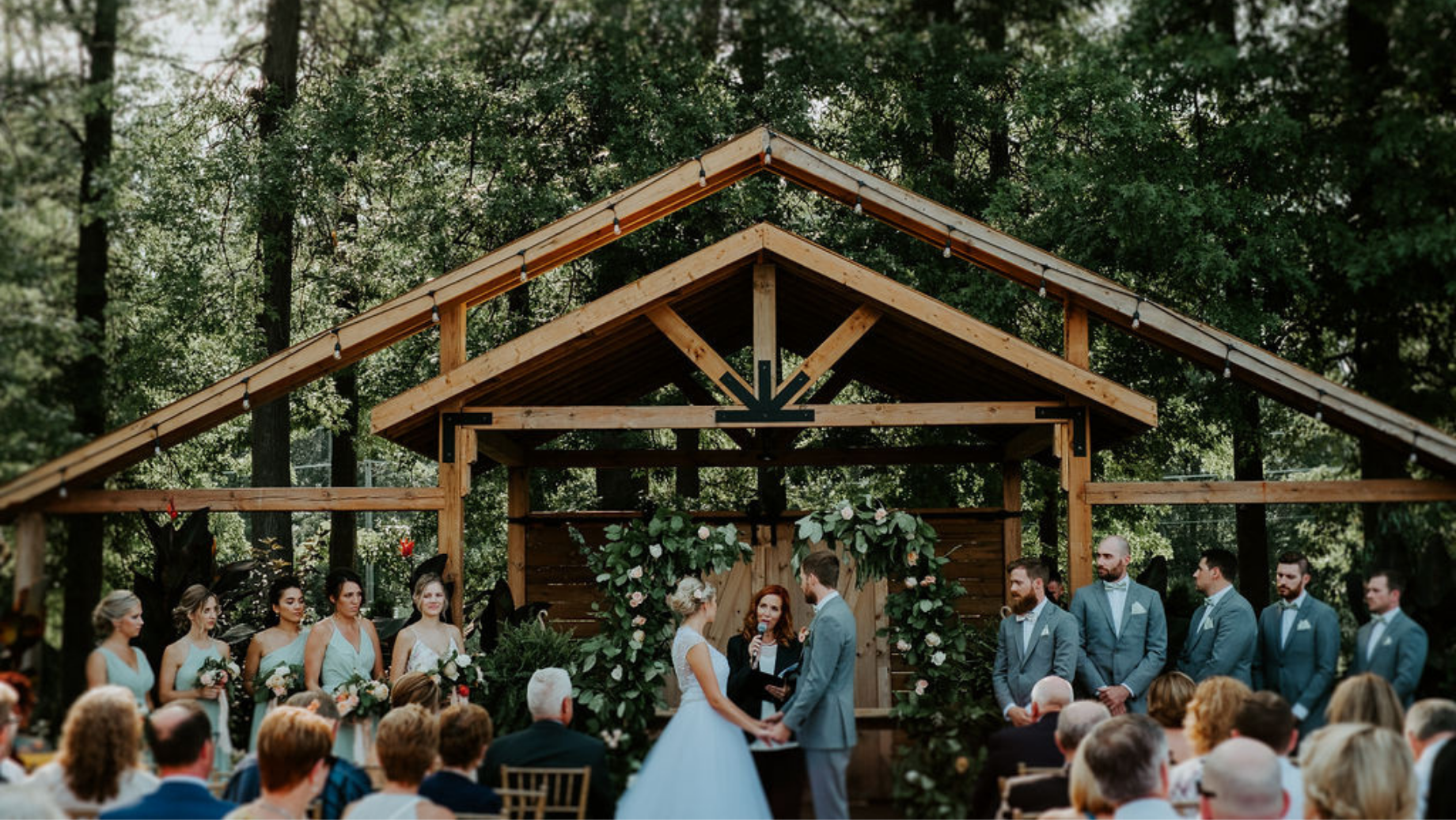 Thank you to everyone who contributed to displaying all of Club Roma's beauty and hard work on the 2021 refurbished website.
Thank you to the website development team, Tiffany Howes, Michal Pasco and Oli Altuna, for all their hard work and the Club Roma management team.
To the President – Rob C., Pina and all of the members for helping to collect all of the club history and photos.
We also received many submissions from couples as well as photographers to submit their photos to be apart of this huge project and we cannot send enough gratitude your way as any photo or memory at the club that instills the magic it can create is so important to us.
Special thanks to these photographers who submitted some phenonmal work and were excited to take part:
We encourage you to check out their other work and websites!
Thank you so much and we hope you enjoy our new website just as much as we do!
**If you spotted one of your photos & your submission credit is missing or you'd like it removed, we apologise as this 12 month project got so many submissions from a variety of sources it may have gotten lost over the last year, but please feel free to email annak@clubroma.ca and we would be happy to credit you here.