EVENTS • CONFERENCES • CULTURE
About Club Roma
FAMILY • FOOD • CELEBRATE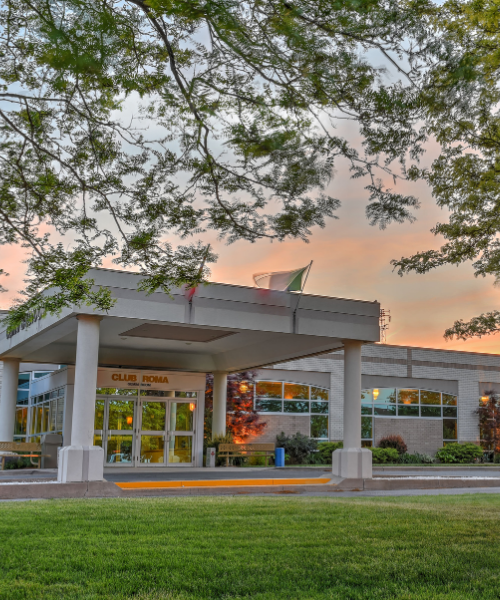 60 years old, the beautiful Club Roma has been home to many stories, beginnings and lively celebrations. Club Roma is the perfect stepping stone to create an extraordinary experience. Being the picturesque opportunity to celebrate all of life's precious moments as well as the professional atmosphere to make you feel at home, Club Roma keeps you focussed on the positive.
Hosting weddings, corporate events and being a non-for-profit Club first, we value membership and loyalty at our forefront. At Club Roma we prioritize family values and appreciate every guest who steps through our doors. With our constantly improving property something is always happening… Multiple ballrooms, on-site restaurants, community involvement, soccer leagues, regular public events, volunteer committees and home to so many incredible celebrations – Club Roma is a St. Catharines staple.
As a non-for-profit organization, Club Roma exists to make a positive difference to individuals, families and the Niagara community by providing opportunities for members to maintain and promote their Italian heritage and culture. Through utilization of banquet facilities to the general public and community events, funds are generated and reinvested into our club as well as within our community via donations to local charitable organizations.
With a caring and talented staff,  unforgettable and involved members, and guests who make Club Roma home – you'll never want to leave.
BOOK NOW
CLUB ROMA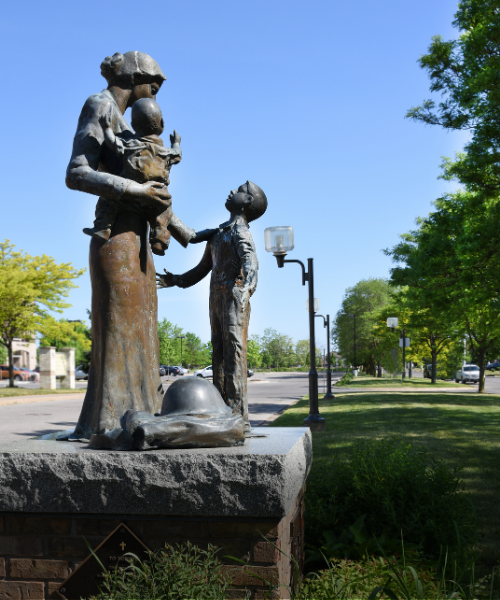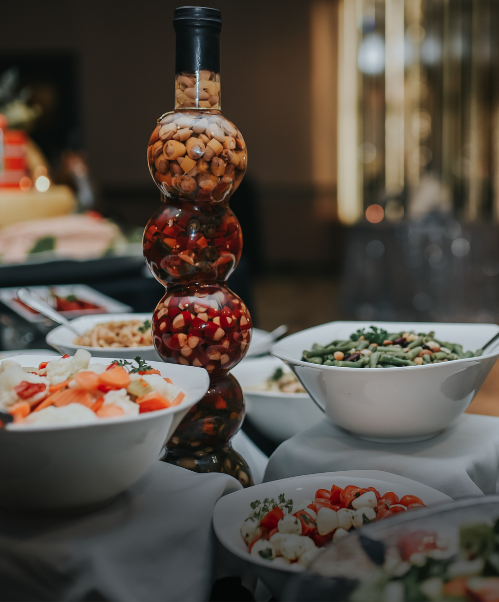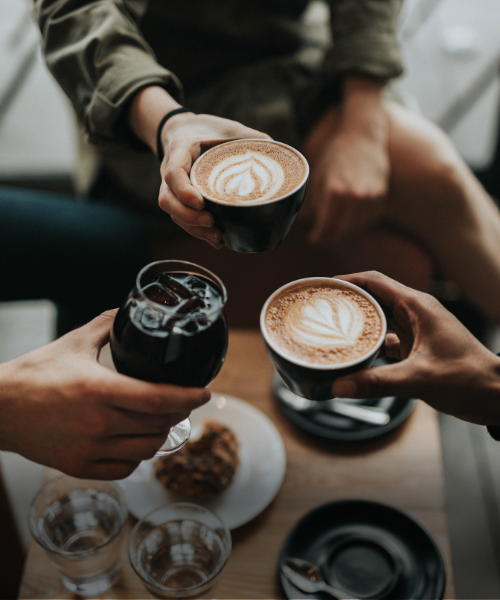 EVENTS AT CLUB ROMA
With 60 years of experience in hosting, planning and caring among events. Club Roma are the passionate experts you've been looking for.
Planning an event is not an easy task, be it a board meeting for 20 or an elaborate reception for 500. At Club Roma, our capable staff will guide you through the process of turning your vision into reality. From simple to elegant, our event coordinators will assist you in planning every detail so that you can feel like a guest at your own function. We host an array of events at our facility including; weddings, showers, corporate events, social events, baptisms, holiday parties, proms and so much more! With a wide variety of menu options and packages, we have something for every taste, event idea, and budget. Our commitment to providing outstanding guest satisfaction through understanding and exceeding your expectations is one of our highest priorities.
WE'D LOVE TO HEAR FROM YOU
To enquire further about Club Roma services, please fill out the form below.