Keeping Traditions Alive...
Experience the Roma Magic
The holidays are coming...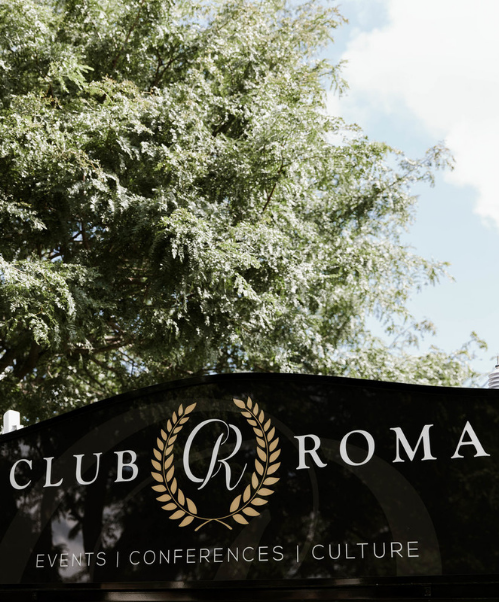 MAKING THE EVENT EXPERIENCE EXTRAORDINARY
Planning an event is not an easy task, be it a board meeting for 20 or an elaborate reception for 500.
At Club Roma, our capable staff will guide you through the process of turning your vision into reality. From simple to elegant, our event coordinators will assist you in planning every detail so that you can feel like a guest at your own function. We host an array of events at our facility including; weddings, showers, milestone celebrations, corporate events, business meetings, social events, baptisms, holiday parties, proms, formals and so much more! With a wide variety of menu options and packages, we have something for every taste, event idea, and budget.
Our commitment to providing outstanding guest satisfaction through understanding and exceeding our customer's needs and expectations is one of our highest priorities.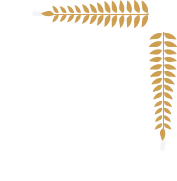 YOUR PERFECT WEDDING
To create the perfect wedding experience, you need to put the people first. At Club Roma, we strive for excellence and friendliness. With family values and a rich history, we care for your wedding like it was our own, each and every time. The importance of every detail means something to you and to us. With over 60 years of experience in events, weddings and our community – we know we can make your vision come to life.
SPECIAL EVENTS
At Club Roma, we take care of all of your events with pride and care.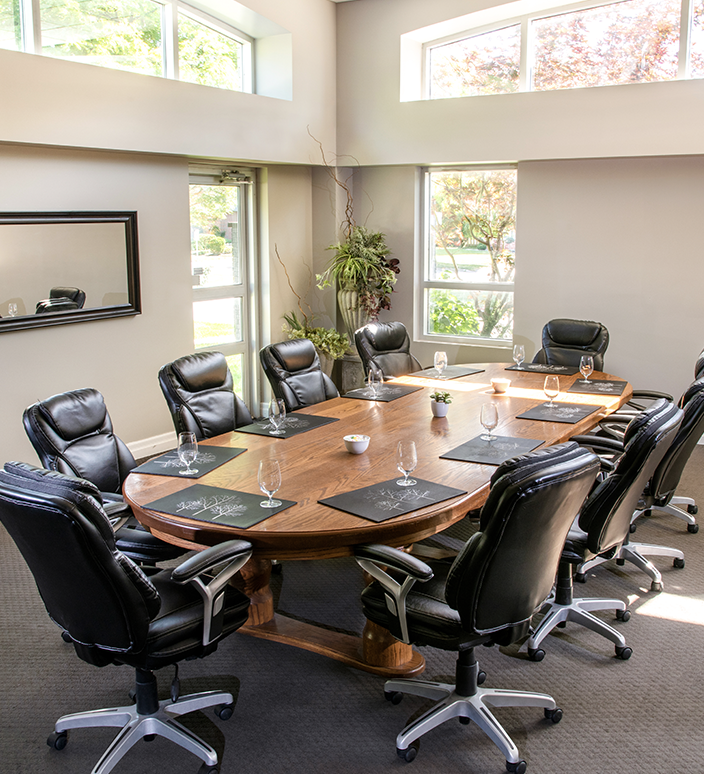 Corporate
Our event spaces and conference rooms are perfect for your business events and meetings. Whether you're meeting with customers, giving a presentation or catching up with colleagues, our facility is vibrant, capable, modern and competitively priced.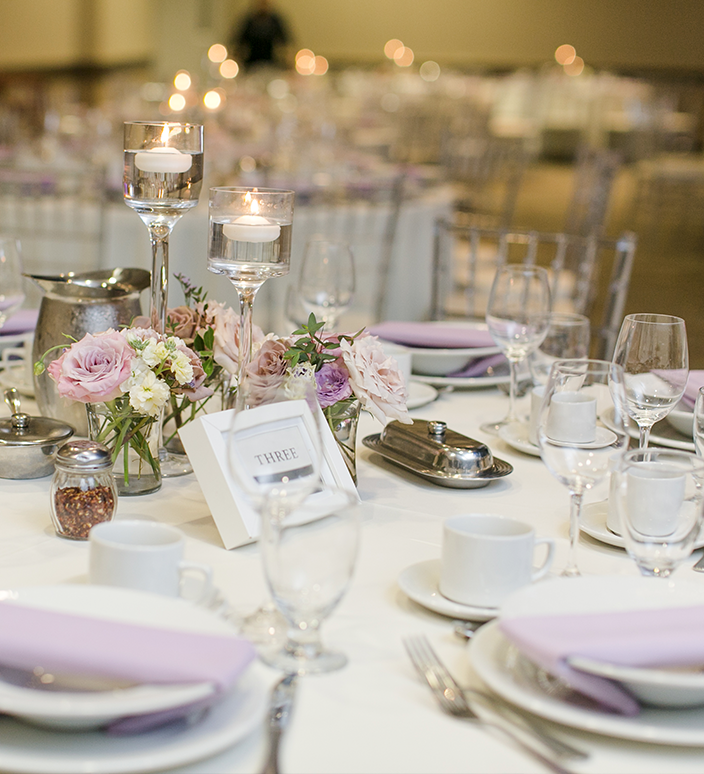 Showers
From bridal to babies… With so much to customize, we will make every shower as unique as the last. Hosting your shower at Club Roma will give both you and your guests an exceptional and memorable affair. Click below to learn more.
MEMBERSHIP
THE CLUB ROMA CULTURE
Founded by our members, Club Roma has grown into the rich and cultural Italian social club it is today. With incredible members and the involvement in the community, being a member at Club Roma means making a positive difference to individuals, families, and the Niagara community.
Several benefits, opportunities and events come along with joining the Club but overall, being a Club Roma member gives a sense of inclusive purpose, development, integrity, and respect. Club Roma stands out as a Niagara staple as a non-for-profit organization and community landmark.
Membership is open to the public to join and to get involved!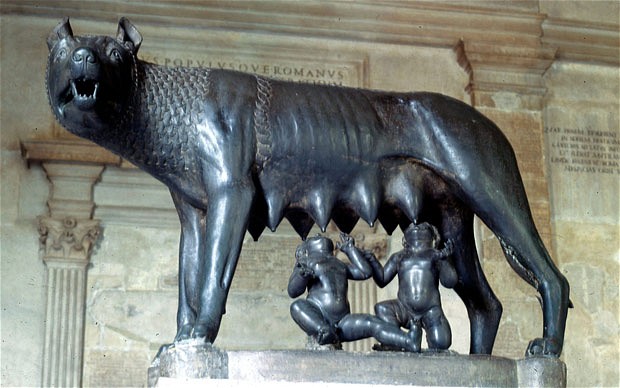 OUR PUBLIC & PRIVATE EVENTS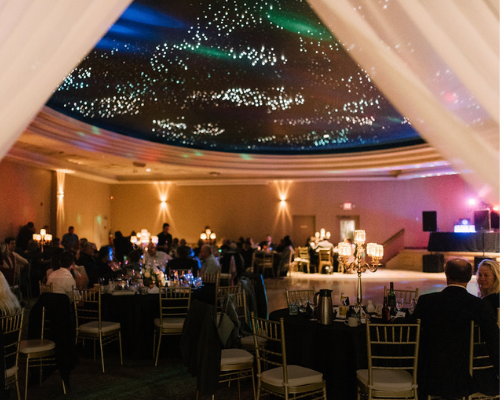 CLUB ROMA EVENTS & EXPERIENCES
Throughout the year not only are we honoured to host your events but we also host our own events and experiences!
Attend a multitude of events with us from festivals, dinner dances, support local with our pasta dinners and fundraisers, celebrate the many holiday parties with us & gain access to exclusive members' events!
Explore Club Roma experiences here or view our event calendar below…
WE'D LOVE TO HEAR FROM YOU
To enquire further about Club Roma services, please fill out the form below.