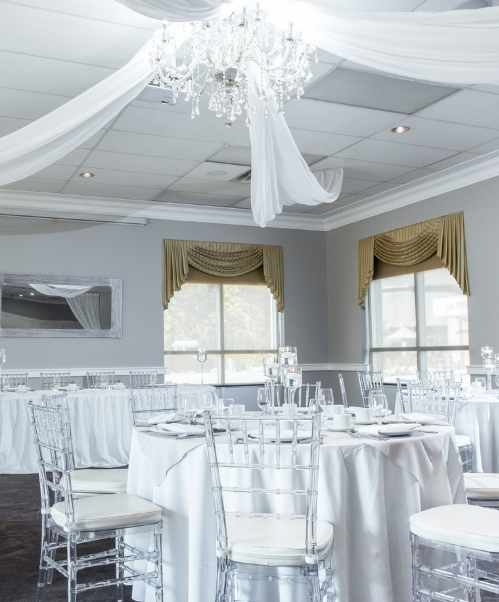 Meaning "Seniors Room" in Italian, the Anziani room was built by the Club's members for recreational and event use.
Creating a home and pride in Club Roma – this space creates a remarkable experience for all event types. This room creates a home not only to our members but for bridal/baby showers, intimate weddings, corporate experiences, family events and cultural evenings.
The Aniziani Ballroom accommodates 10-90 people, and comfortably suits round tables and buffet tables
BOOK NOW
FEATURES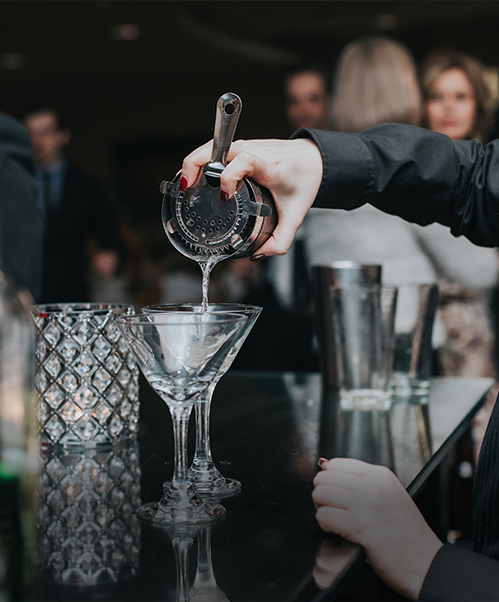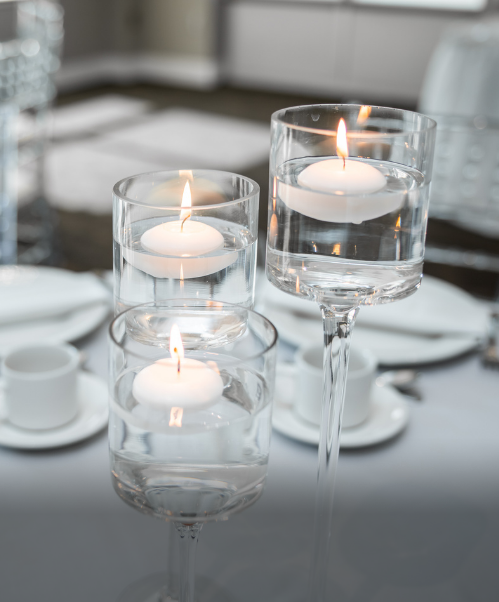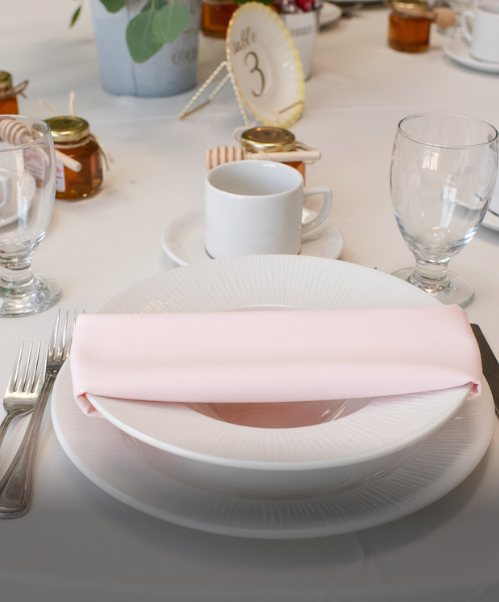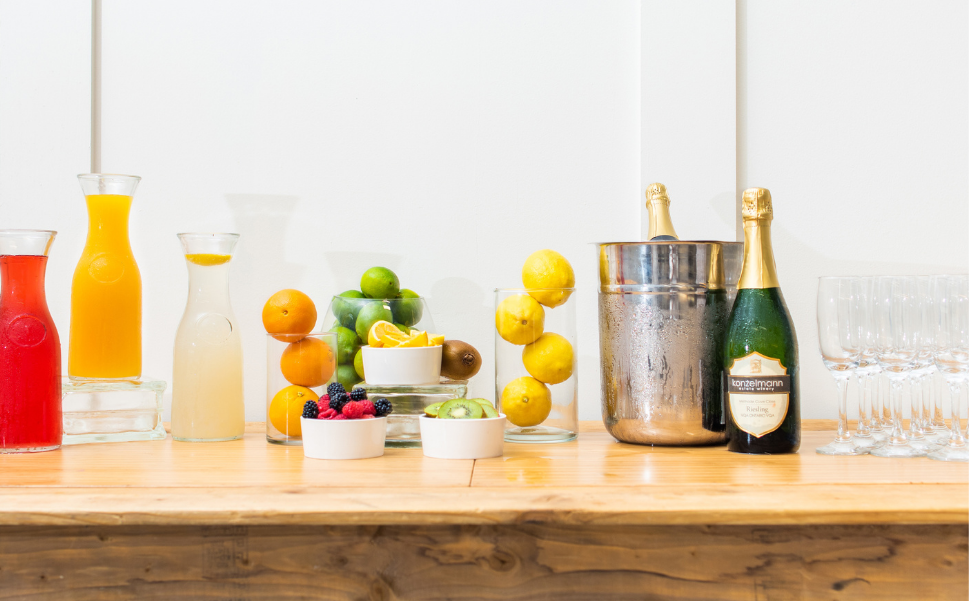 ANZIANI ROOM FAVOURITE: THE MIMOSA BAR
A perfect aperitif to every day event. A great way to create an interactive feel to your celebration. A DIY Mimosa bar complete with sparkling wine, your favourite juices and fresh fruits.
BOOK NOW
WE'D LOVE TO HEAR FROM YOU
To enquire further about Club Roma services, please fill out the form below.