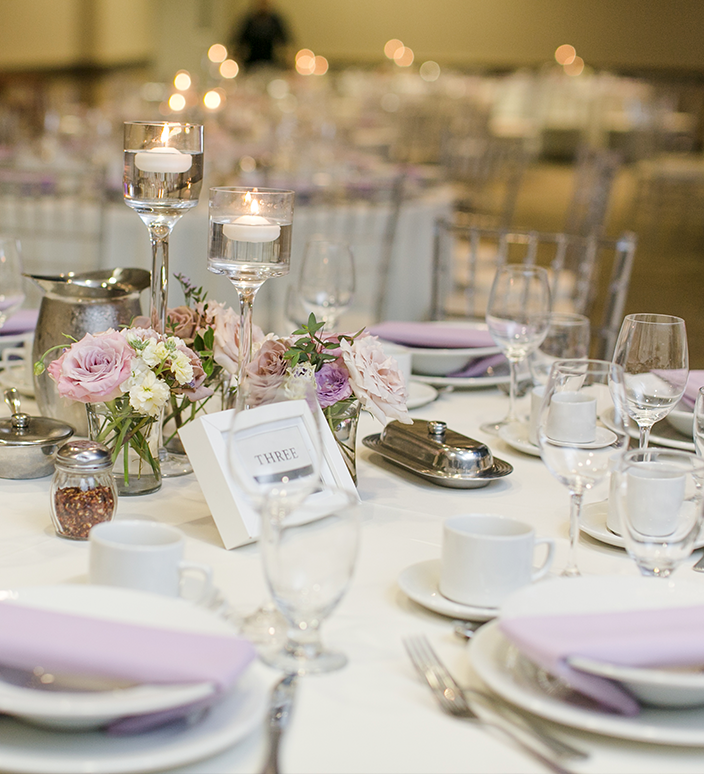 From babies to bridal, Club Roma has seen and done it all. Our experienced staff have the knowledge and experience to help any mother-to-be or bride-to-be have the stress free shower of their dreams.
Club Roma offers a variety of menu options from brunch, lunch or dinner but also decor and linen colours to suit any style! Whether you have a small or large guest count, Club Roma can accommodate you in our Anziani Room, Starlight Room, Gemini Room or under the Pavilion.
BRIDAL SHOWER FEATURES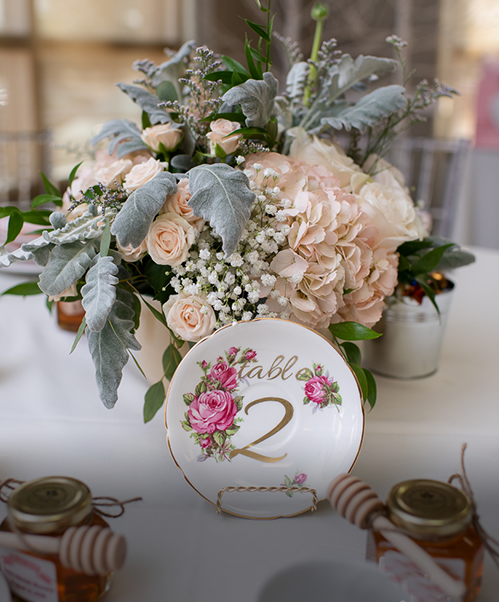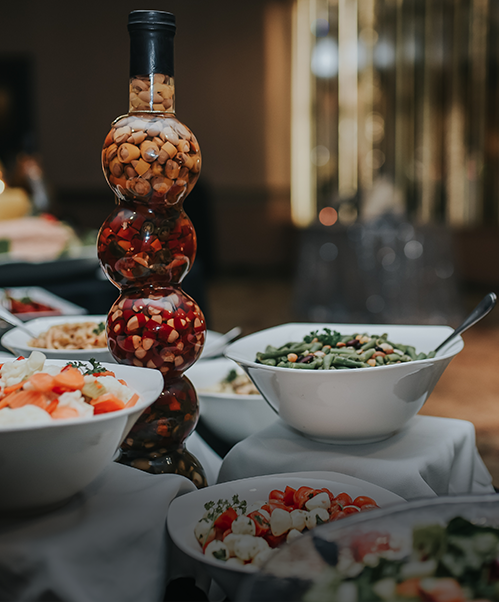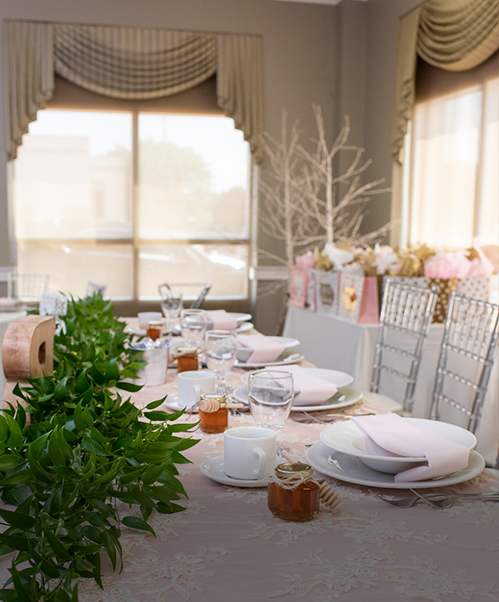 A SHOWER FAVOURITE:
THE TRADITIONAL CHEESECAKE BAR
A popular favourite for the perfect after-meal show-stopper! A DIY Style Dessert Bar inspired by Nonna's cheesecake – this is complete with an amazing new york style cheesecake, assorted toppings and your favourite fruits, the cheesecake bar is a spectacular choice to create an unbelievable event experience.
WE'D LOVE TO HEAR FROM YOU
To enquire further about Club Roma services, please fill out the form below.