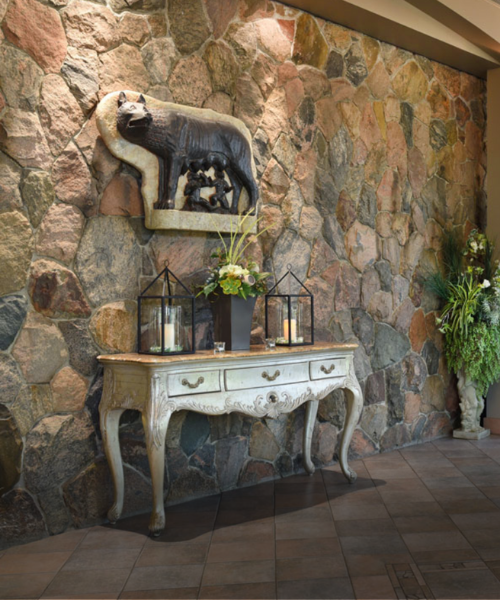 THE CLUB ROMA FAMILY CELEBRATES WITH YOU!
It takes many amazing people to make Club Roma run. From many members, to a trusted board of directors, the committed management team and passionate support staff. The Club Roma staff is a proud family of its own. The Club Roma team always has open arms to celebrate and welcome your families traditions and celebrations into its own.
Sean Krawchuk
General Manager
Michele Atkinson
Operations Manager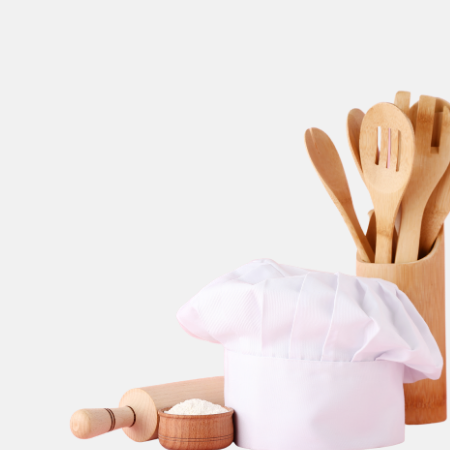 Ron York
Head Chef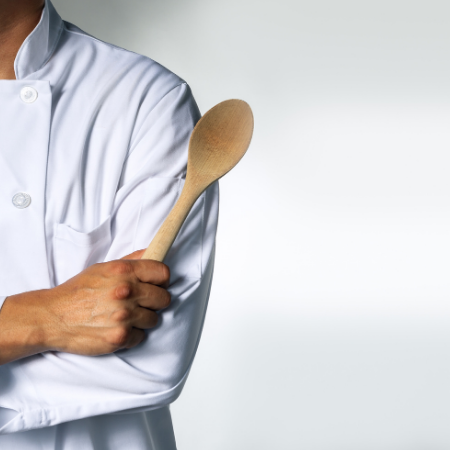 Jim Duncan
Sous Chef
Pina D'Achille
Administrative Assistant | Membership Liaison
Stephen Kohut
Food & Beverage Manager | Human Resources
Victoria Macleod
Wedding Coordinator | Event Manager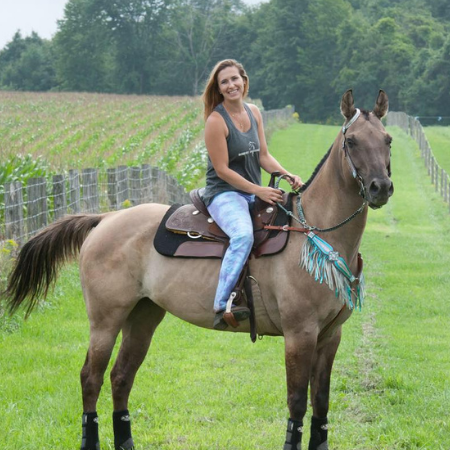 Monika Puksar
Wedding Coordinator | Event Manager
Anna Kruusi
Event Manager | Restaurant Manager | Marketing Lead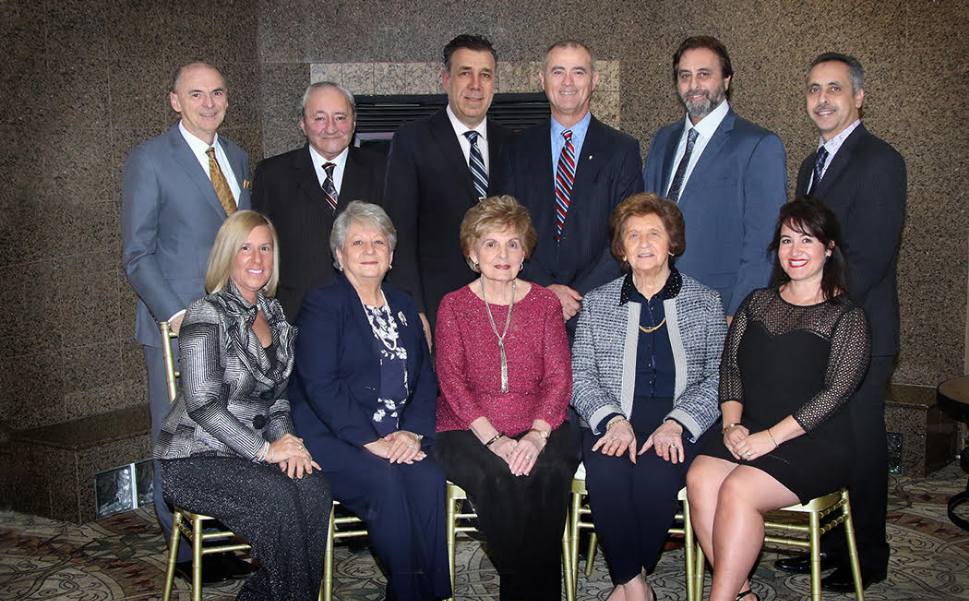 THE CLUB ROMA BOARD OF DIRECTORS
Our Club Roma board of directors is a team of Club Roma professionals and established members who take a large part in our community and make decisions on behalf of the Club and for the best of the community.
Front row left to right: Rose Ziegler, Tina Passero, Frances DiFrancesco, Elsa Agnoletto, Susanna Brousseau
Back row left to right: Lou Marcantonio, Rinaldo DiSanto, Carmine Provenzano, Robert Costantini, Tony Boccia, Val Boccia
*John Osborne was added to the Board in 2020; photo coming soon.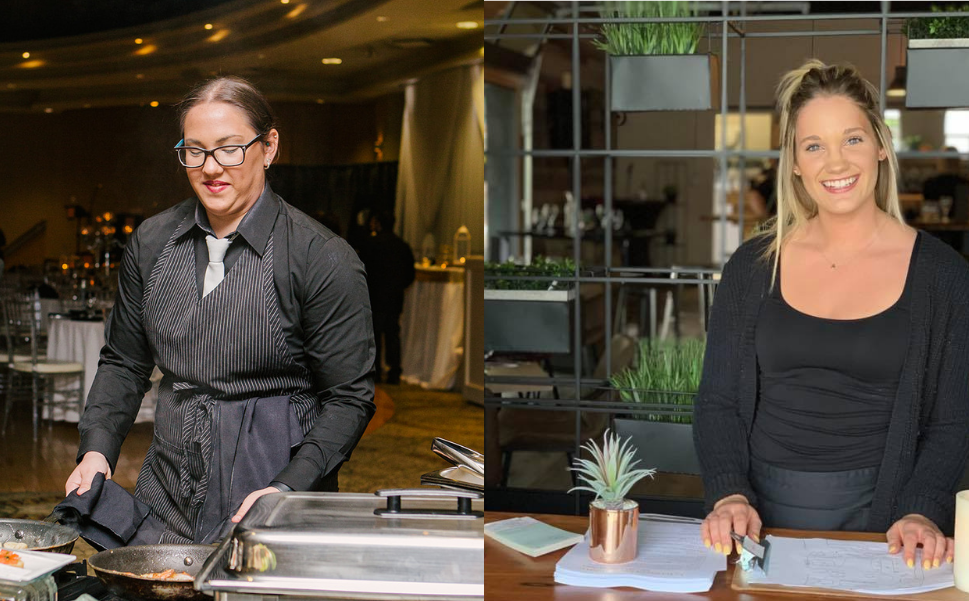 JOIN THE CLUB ROMA TEAM
The Club Roma support staff consists of many roles from kitchen staff, bartenders, servers, porters, maintenance, office employees & more. A wolf pack as our mascot, we strive to promote and encourage our staff to have the same care and passion for the Club as they do with their own families which has instilled high quality service standards and a positive workplace for all of our employees.
To inquire, email Stephen at stephen@clubroma.ca with your resume and subject line 'Employment'