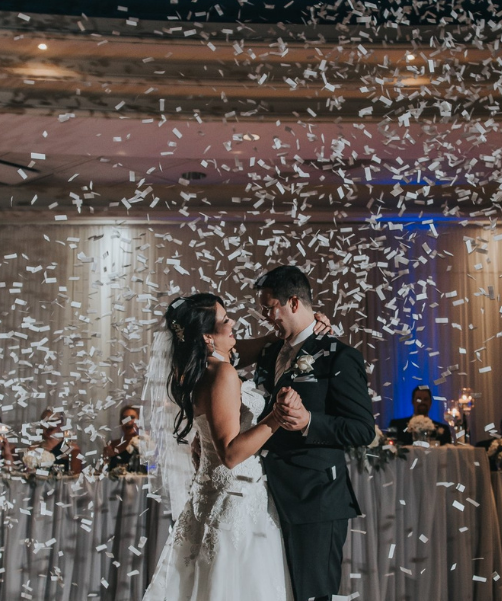 The Starlight Ballroom is where your dreams come true. Creating a magical wow-factor for every guest to celebrate in. The main feature being a twinkling starlight ceiling and a dance floor to suit it.
This spectacular setting is perfect for your reception or formal. With a removable main stage to host a head table and a corner stage to host any kind of entertainment. A lengthwise lobby space that wraps around and walks you right into the extraordinary ballroom it will take your breath away with every step. This location can host 50-220 guests.
BOOK NOW
FEATURES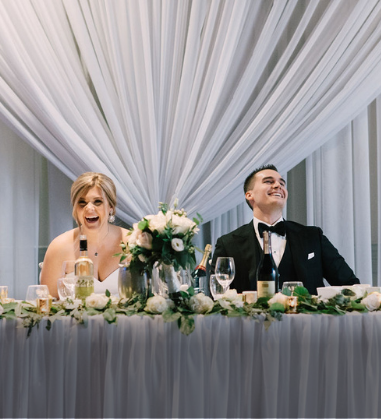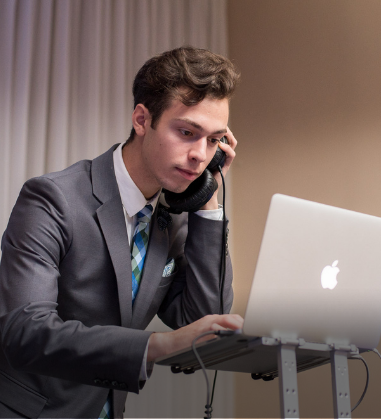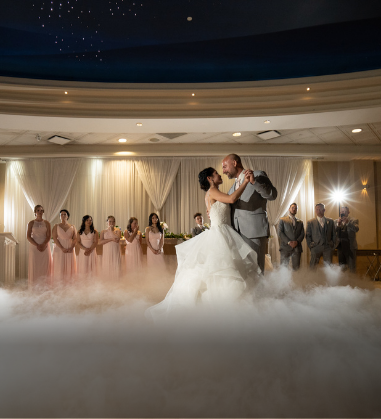 THE DELUXE ANTIPASTO BAR
A beautiful upgrade in the Starlight Ballroom & a staple of any Italian hall is their antipasto bar. With a grand vision, Club Roma has mastered the art of the antipasto bar. Showcasing a 26 foot long buffet it creates a wow factor for every room. Featuring a live seafood saute, meats and cheeses only a Nonna would approve of and enough food to make you smile before the dinner event even starts.
WE'D LOVE TO HEAR FROM YOU
To enquire further about Club Roma services, please fill out the form below.