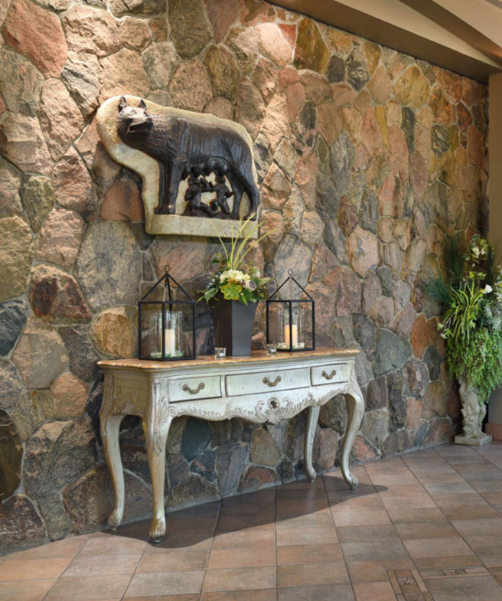 Club Roma always being a Club first has a membership program that brings together the community and like-minded others to gather for camaraderie and fellowship in an environment that is warm and inviting. The membership of Club Roma comprises more than 600 individuals from a variety of professions and trades. Our club continues to flourish due to the collaborative efforts of our member volunteers.
We value the diversity within our membership and welcome other philanthropic-minded individuals to join us in sharing the Club Roma experience. Being a Club Roma member not only means you are a valued part of the Club Roma community but membership also rewards you with numerous benefits and exclusive Club offerings.
The Club Roma Mission & Vision
Club Roma exists to make a positive difference to individuals, families and the Niagara community by providing opportunities for members to maintain and promote their Italian heritage and culture. Through utilization of banquet facilities to the general public and community events, funds are generated and reinvested into our club as well as within our community via donations to local charitable organizations.
Club Roma will be valued as an essential organizational member of the Niagara community and recognized for its leadership, innovation, and commitment to members and their families by the construction of Adult Lifestyle Residences, the future home for many Italians, who in their later years wish to maintain a connection to the Club Roma culture.
The Club Roma Purpose
As the hub of Italian culture in St. Catharines, Club Roma deems it paramount that Italian culture and language be kept alive through its regular planned activities for the benefit of members and all other interested parties.  Further, by developing and maintaining a seniors residences, Club Roma will make available living facilities for aging members.
Club Roma will continue to be the place where members will want to gather for camaraderie and fellowship in an environment that is warm and inviting.  Thus, Club Roma is committed to being proactive in keeping current with the evolving times to ensure continuity.
As a good corporate citizen, Club Roma will continue to give back to the community with its charitable offerings of volunteers, facilities and funds for those in greater need.
What does it mean to be a Club Roma member?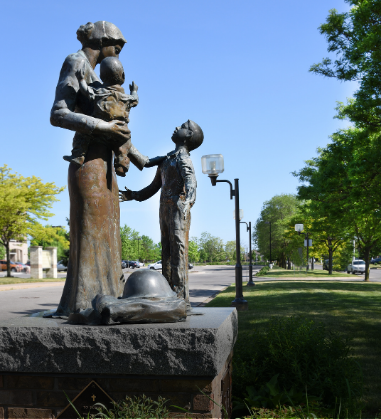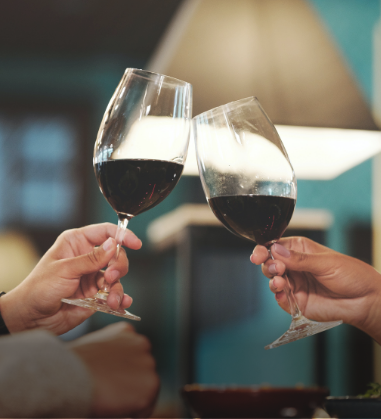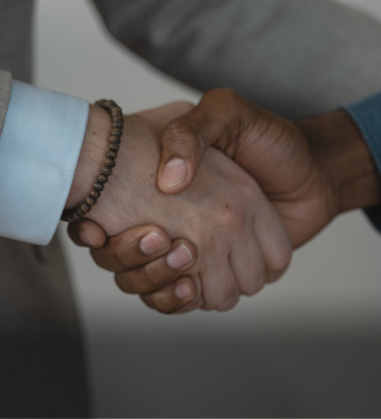 WHY BECOME A CLUB ROMA MEMBER?
Becoming a Club Roma member consists of  many privileges and exclusive access to one of St. Catharines leading event venues & membership clubs. Being a non for profit organization with a rich history, strong values and a caring community, a membership at Club Roma is held at high esteem and with much respect.
As a world-class facility, our Club culture and atmosphere provides you with a level of comfort that makes you feel at home. Club Roma offers a variety of cultural events and special Club functions throughout the year to celebrate the diversification of our heritage and membership.
With many benefits ranging from:
Scholarship opportunities & grants
Loyalty programs
Exclusive access to membership areas and events
Discounts & preferred rates
Access to the many Club Roma committees, networks, groups and gatherings
The Club Roma membership community continues to grow as Club Roma prospers and with that Club Roma members continuously regularly receive more benefits as well as the honour of being a part of such an enriching organization.
WE'D LOVE TO HEAR FROM YOU
To enquire further about Club Roma services, please fill out the form below.