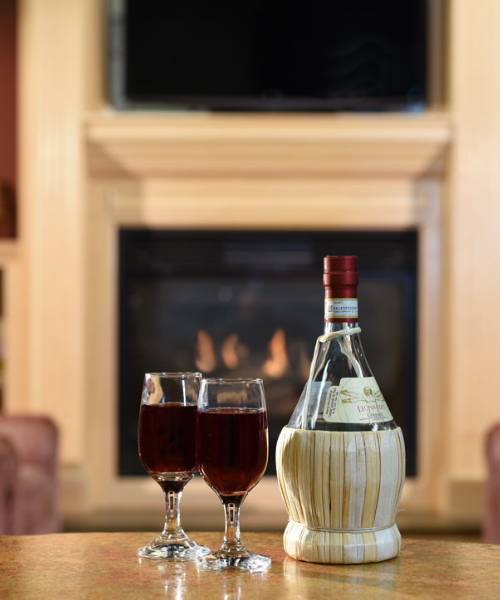 The Club Roma members lounge is an elegant room reserved for the use of members and their guests. With an unrivalled level of service, this exclusive retreat is a place for members to unwind, socialize and entertain.
The lounge also serves as the Club Roma lunch restaurant every Monday, Wednesday and Friday from 12-2 open to the public.
FEATURES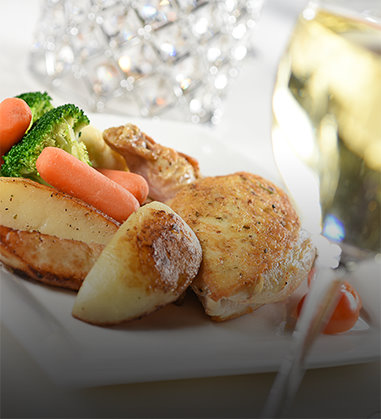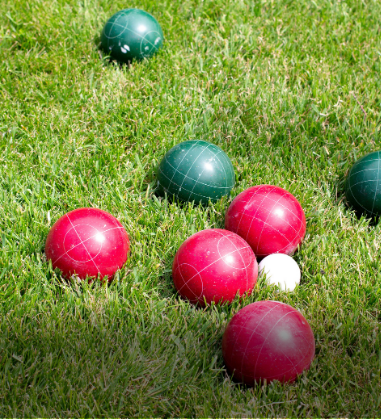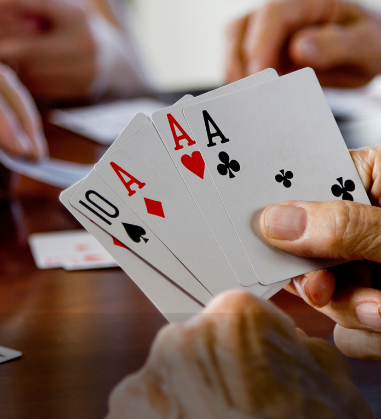 WE'D LOVE TO HEAR FROM YOU
To enquire further about Club Roma services, please fill out the form below.