Roma's Legacy: The History Of Club Roma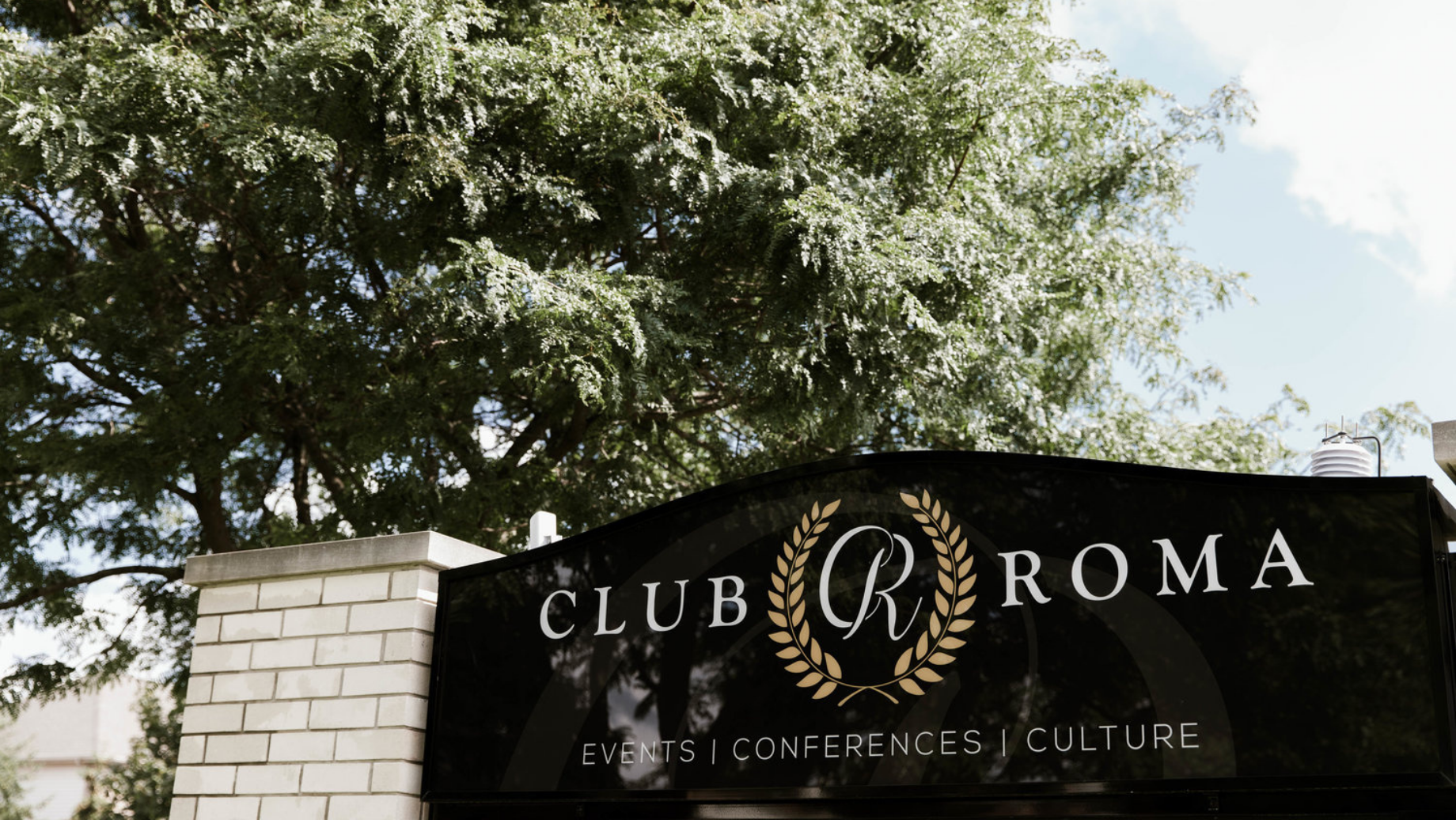 With 2021 being the year Club Roma celebrates their 60th anniversary, we have compiled a collection of the history of Club Roma's amazing dedication to the community and its values into a series of blog articles for you to peruse and enjoy.
This series will be updated for years to come and include information on all the amazing stories, initiatives and work the Club provides. If you have a piece of our history, we'd love to feature it please get in touch with annak@clubroma.ca or would like to learn more or look into Club Roma's history along with us, please contact admin@clubroma.ca
Explore our 25th anniversary information here and our 50th anniversary here.