Commemorating 60 Years [A Short Film Documentary]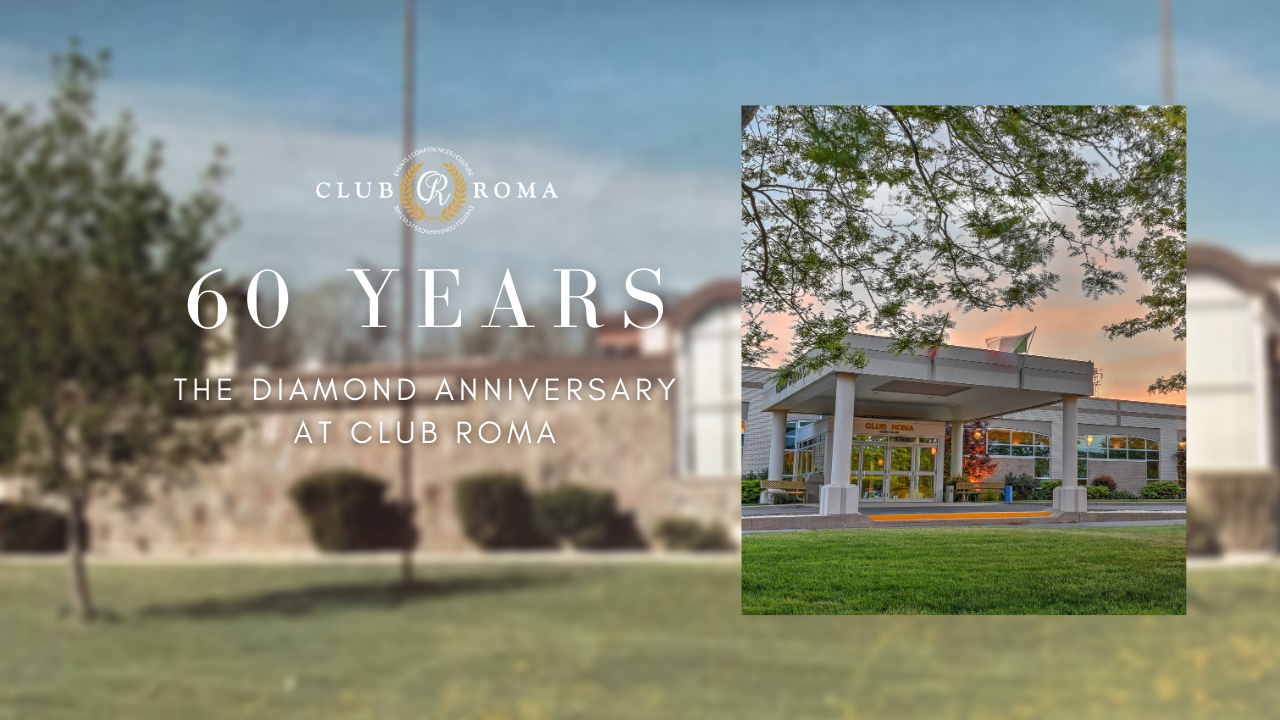 Our wonderful team has created a short film in honor of the 60th Diamond Anniversary at Club Roma.

We decided to sit down with some faces you may recognize & may not get to see as often, we chat about Club Roma over the years, the history, stories & culture it has built and share some inspiring warmth to welcome the month of April.

For such a special anniversary, we couldn't do something without impact. We hope you enjoy, the smiles, the history & the memories.

Buon Anniversario a Casa Nostra ❤️